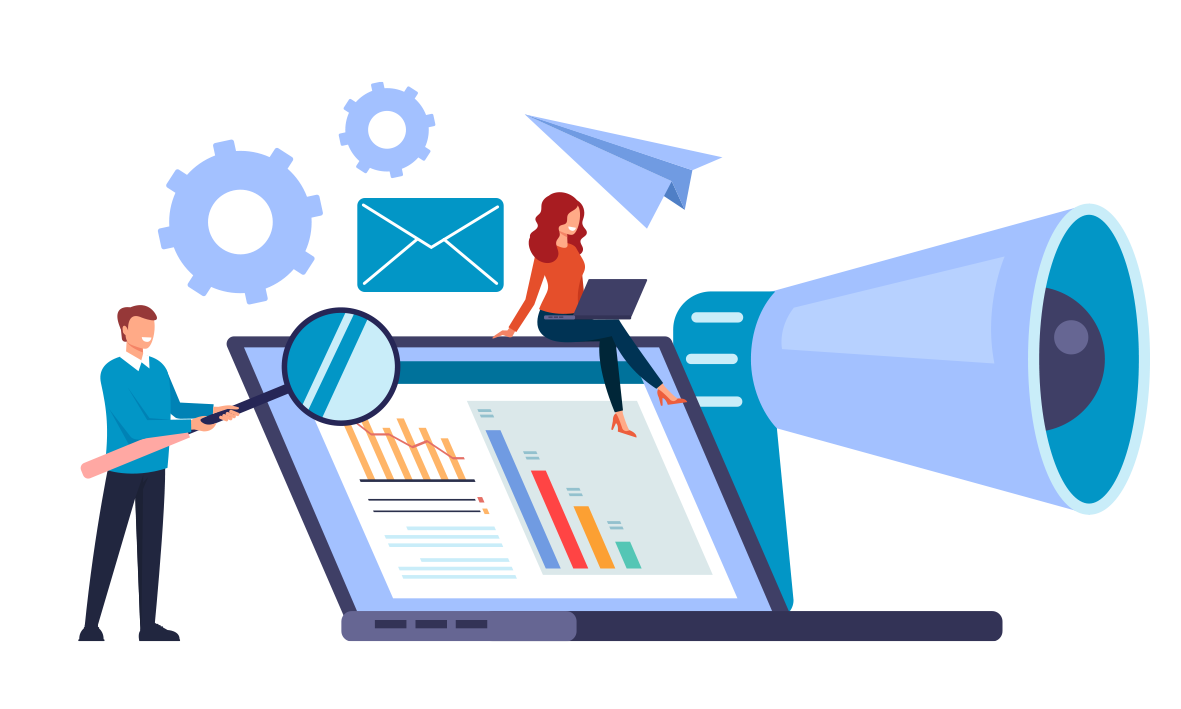 We provide an integrated communication strategy to produce and deliver content in a style and tone that engages your target audience and adds value to your brand.
A full range of editorial services
Curate editorial line-ups
Propose, write and publish original articles of various genres (both print and digital)
Repurpose content from reputable sources
Conduct interviews and event coverage
Copyedit, subedit and proofread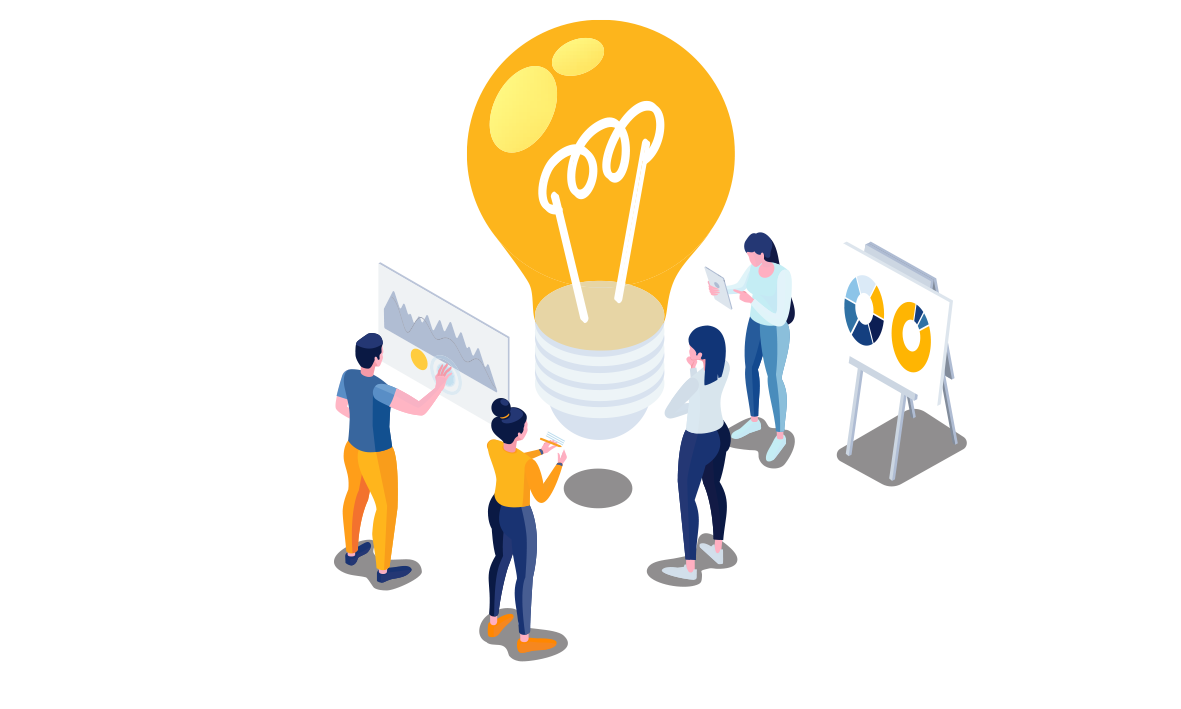 We turn ideas, concepts and information into stunning visuals that can send your message across in an eye-catching and easily grasped manner.
Lay out articles to produce original artworks
Create GIFs, infographics and illustrations
Design EDMs, digital ads and banners
Provide photography and art direction services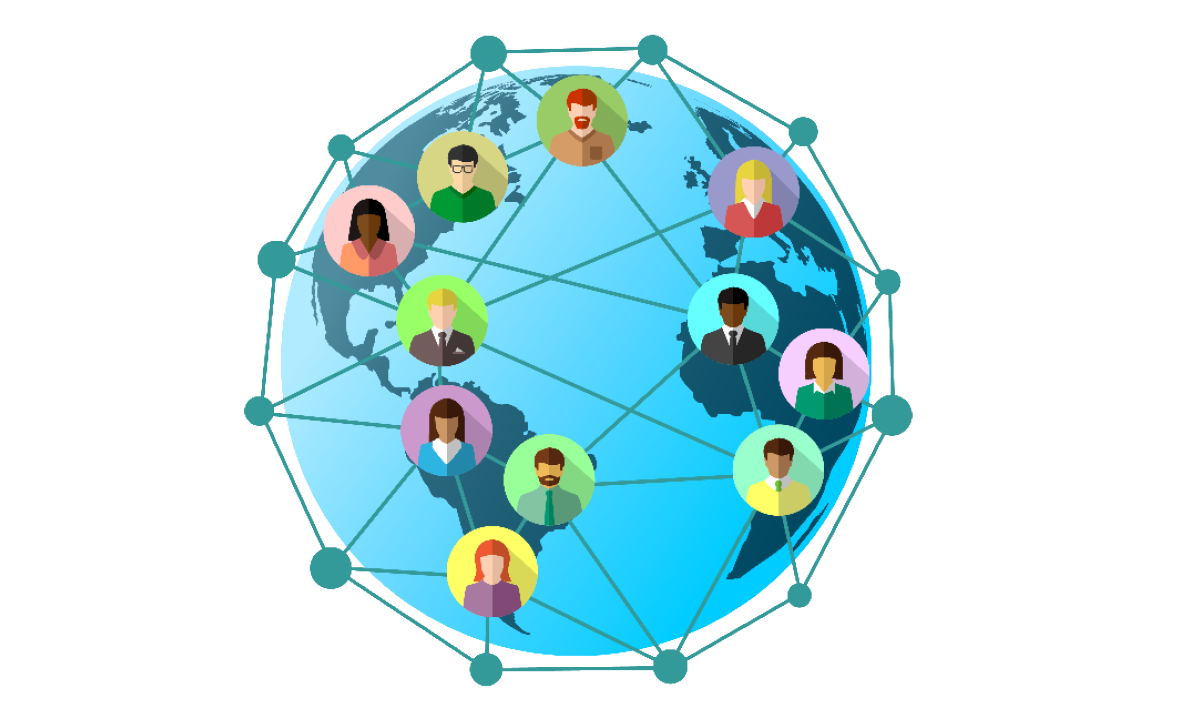 We offer professional translation, localisation and transcription services to local and international clients across multiple sectors and industries.
Translate content in source language to target language
Perform typesetting
Proofread translated and typeset text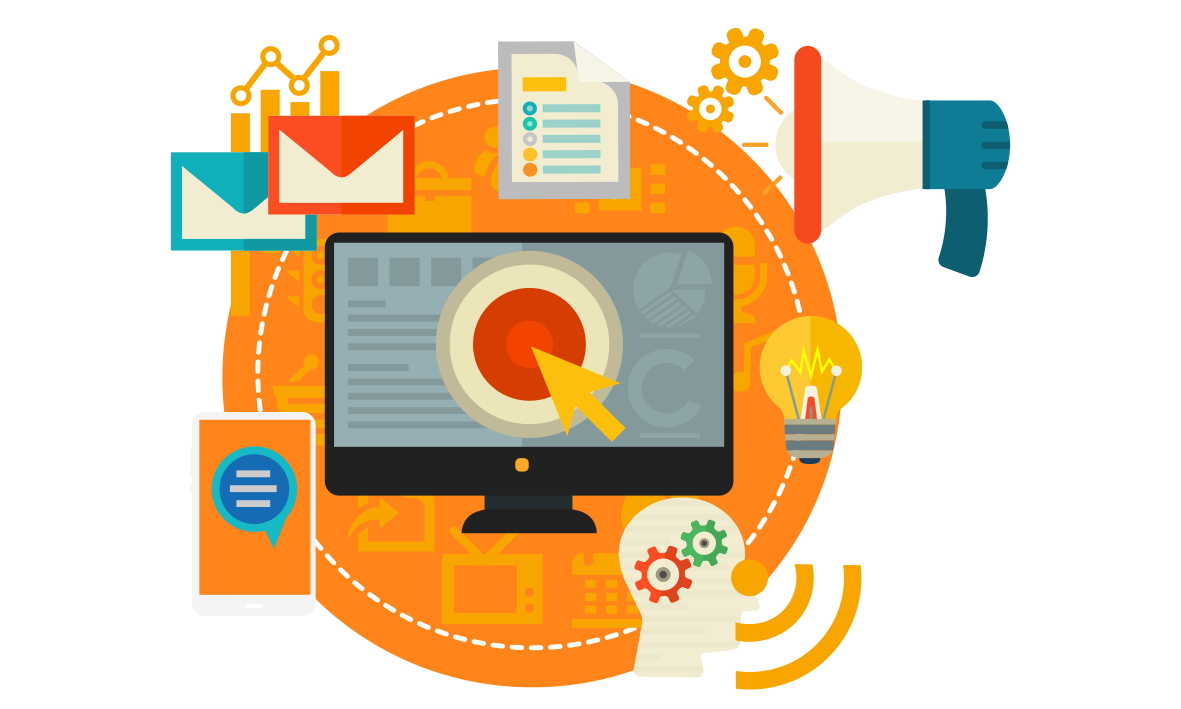 We adopt innovative strategies and leverage the latest advances in digital media technologies to achieve the ideal reach and desired results for our clients.
Social media
Plan and execute content calendars
Formulate social media and content marketing strategies
Manage social media platforms, including Facebook and Instagram
Run short- and long-term social media campaigns
Generate reach, traffic and engagement
Create social media reports and data analyses
Conduct media buys and ads management
EDM
Design and execute email marketing campaigns
 Website
Design and develop websites and microsites
Plan and execute content calendars
Maintain and optimise websites
Design revamps
Mobile app
Build apps for various operating systems
Design and develop mobile app content
Maintain and optimise mobile apps
Design revamps
Video
Conceptualise and execute video marketing campaigns
Storyboarding
On-site filming
Video editing and production